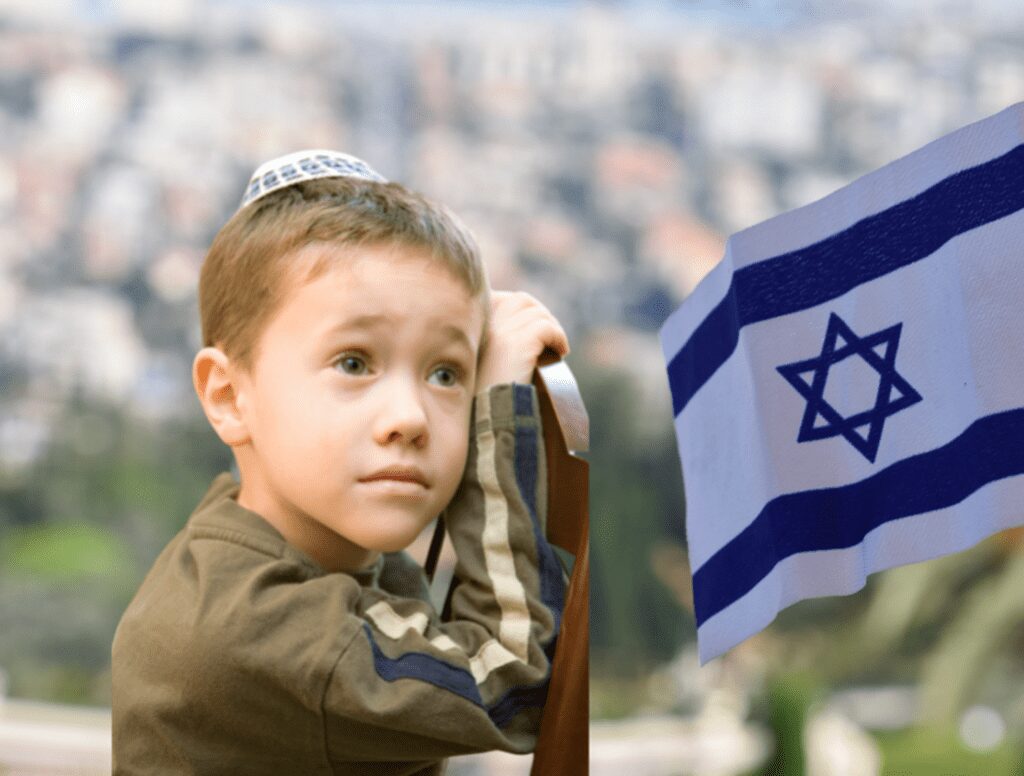 "He will make a highway for the remnant of his people, the remnant coming…"
(Isaiah 11:16 NLT).
Many new immigrants come with little more than what they can carry in their hands. Absorption centers are processing more immigrants than they can adequately handle in recent times. While some can stay with family until they can get on their feet, most new immigrants rely on what the Israeli government can do for a limited time. Zion's Bridge partners with those who help these precious Jewish people become established into their own homes (a very modest apartment) and become independent. As the Bible prophesied, the sons and daughters are coming in record numbers with the help of the gentiles.
Some are not new, but still, they struggle. Perhaps learning the language has been too complicated, and there is no extended family to help sustain them. We are told to have compassion for the Jew first. Christians should pay a debt we owe for all we have been given from our Jewish Messiah through the Jewish people. By blessing them, we come into a blessing with them.
"For salvation is of the Jews"

(john 4:22).
"They shall prosper that love thee"
(Psalm 122:6b).