The April tour is filled; however,
For information on the May 2-10 "Favor of Zion" tour for Christian Friends of Israel email us to request a brochure. Registration deadline: February 28, 2023. $1950 (Land Only).
Join us for an adventurous tour designed for repeat visitors that will include Petra (spring 2024). Interested? Email connect@zionsbridge.org and we'll send you a brochure (you will not be automatically be placed on our mailing list until you designate that desire).
Israel Tour 2023
April 18 – 27
"Then Jesus said to them, do not be afraid; go…to Galilee, and there they will see me." Matthew 28:10 (ESV)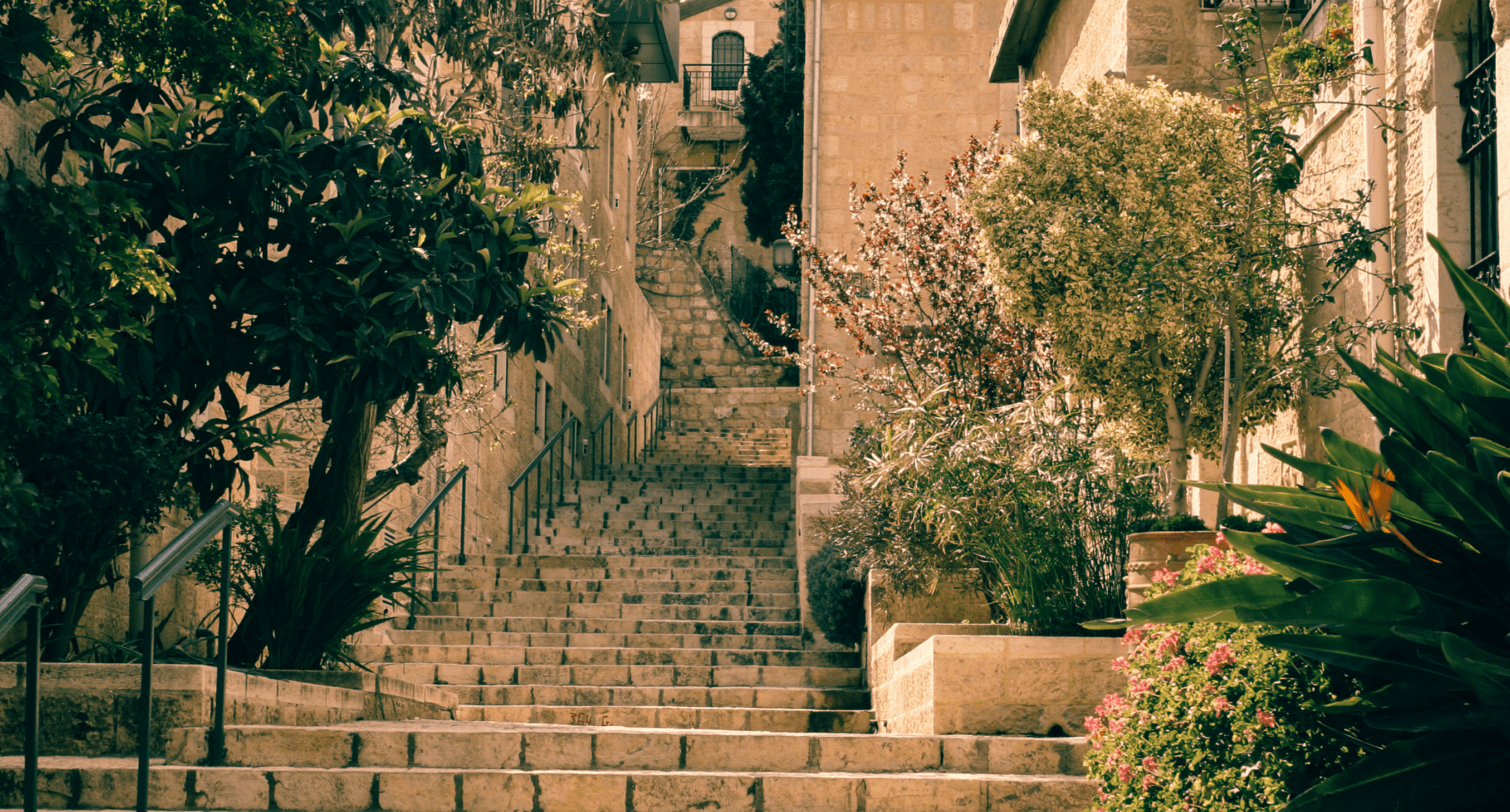 Thank you for considering our tour to Israel. This biblical tour is a lifetime opportunity to be part of the most significant city in the world: Israel, central to the heart of God and fulfillment of prophecy. Ensuring you get the most out of your time in Israel is our goal. Discover her many treasures (geographically and spiritually) with us.
Israel is mentioned over 2,500 times in the Bible. Over half of her prophecies, beginning with Genesis, have been fulfilled precisely. For example, the prediction that Israel would be back in their homeland after being dispersed among the nations for 2,000 years was fulfilled in 1948. Israel is also significant in prophecy because it is the only nation with a covenant with God. The Abrahamic covenant promises blessings to those who bless Israel and curses to those who curse Israel. This shows that God has a unique plan for Israel and that He will protect and bless them. Therefore, we can see that Israel is indeed central in prophetic insight and is the key player in events that will lead to the return of the Messiah.
Our knowledgeable and experienced guides will take you to the most important historical and spiritual sites, providing insights and perspectives you will not find anywhere else. See how the past ties to the future and what God is doing NOW.
You will be blessed spiritually and learn so much. But we also want you to have fun and experience all that this beautiful country offers. The complexity of cultures worldwide, the delicious food, and the celebratory atmosphere will make you want to return again and again.
"But the land you are entering to possess is a land of mountains and valleys, watered by rain from the sky. It is a land the LORD your God cares for. He is always watching over it from the beginning to the end of the year." Deuteronomy 11:11-12 (CSB)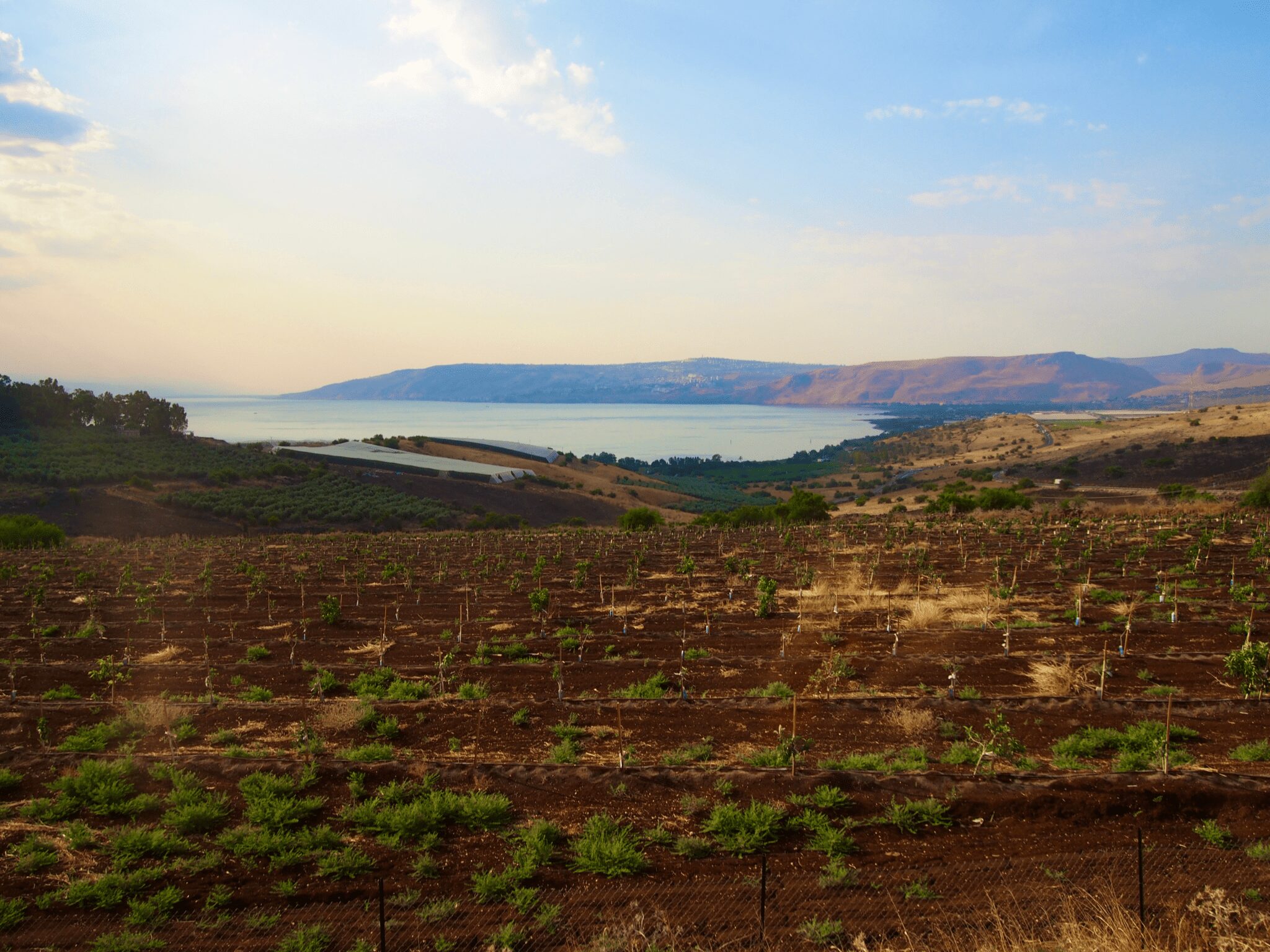 See the Galilee, the mountains that surround Jerusalem, the Mediterranean, the Jordan River, the Dead Sea, the Old City, and Judea and Samaria.
Caesarea Maritima
Megiddo and Mt. Carmel
The Golan: Tel Dan, Bonias, and other lookouts
Qumran and the Dead Sea
Many major sites around the Galilee
Major sites and secret paths in the Old City
Mount of Olives and Garden of Gethsemane
Bethlehem and Bethany (and possibly Hebron if permitted)
Hotels on our tour are 4-star quality, so you can relax and enjoy your stay in comfort at an affordable price.
Breakfast and dinner are included in your tour package, so you can savor the best of Mediterranean cuisine. Lunch is on your own ($10 to $15, or bring your own snack).
Our experienced English-speaking tour guide will make sure you get the most out of your trip, providing interesting facts and insights along the way. Special devotions and prayer along the way will connect your hearts to God in a greater way than you can imagine.
Entrance fees listed on the itinerary. Those you choose in your free time are extra.
All taxes
Tips for hotels, drivers, and guides are all covered in your tour price (you may choose to give extra). Lunch tips are not included.
The full tour includes economy flights from and to Atlanta.
Not included: Lunch, flight upgrade, or single supplement