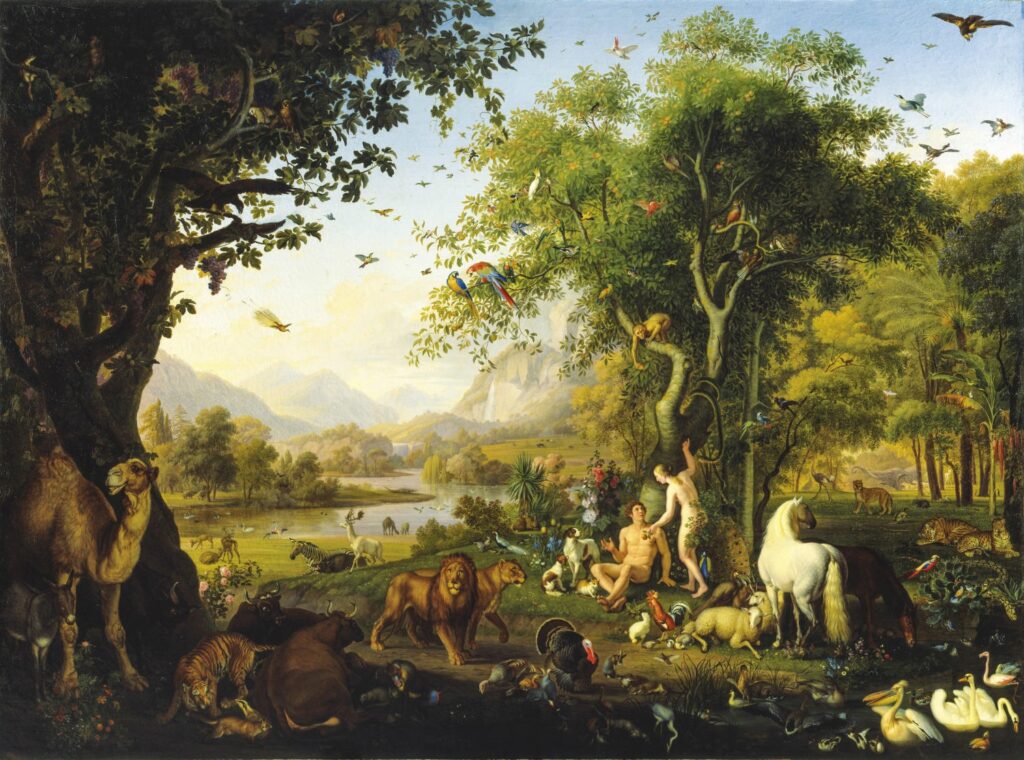 Today is National Women's Day. Labor activists first organized it in 1909 and 1910 in New York City. The day is also used to support the advancement of women's rights. [1]
I'm not a feminist, but I stand for the right of women not to be controlled, manipulated, and abused. Just so you know, I do not support abortion as an option. I celebrate the women who insisted on the right to vote, drive a car, own a business, and express their thoughts that may differ from their husbands, bosses, brothers, fathers, etc. Many women make brilliant leaders as well as mothers.
Let's all agree that control and manipulation are incredibly dangerous and harmful. When one person or group seeks to control or manipulate another, they effectively attempt to exert power over them for selfish benefit. This can take many forms, from emotional manipulation to physical abuse, and leads to feelings of powerlessness and helplessness. Control and manipulation helped maintain systems of oppression and inequality that have damaged many people groups and led to modern-day feminism.
Eve received a lot of blame passed from generation to generation. Yes, the female has manipulative powers that should never be used to beguile and deceive. The gift of persuasion is very powerful in the hands of a female and can easily be used in a way that does not glorify God. However, the endeavor to keep the female from deviance went too far.
The commission for the husband to love his wife "as Christ loved the church and gave Himself for her" would have solved many of the injustices that women have suffered at the hands of male-dominated societies. The misinterpretation of Paul's teachings helped create much of the loveless male dominance in Christian communities. I could elaborate on the sermons preached against women and how they must be quiet and submitted but won't. Should the wife respect her husband? Absolutely. It's scripture and is vital to the health of any relationship. No marriage should be a competition for control. (That subject is deep and needs more explanation, but at a later time.)
The errant modeling of men's and women's roles in society is partially why we are seeing a masculine matriarchal surge that is hacking away at the God-given strengths assigned to men. As with most issues, righting wrongs swings the pendulum to the opposite extreme, resulting in a different set of problems.
Controlling another is always wrong. I celebrate being female. It does not make me less important than the opposite sex. It makes me a needed component in God's Kingdom. We can be a warrior and a hero with unique personalities and dispositions without becoming manly in order to be heard or understood.
The female heroes of the Bible were each unique and made a huge impact for our example. They were all strong and displayed courage, faith, and resilience in adversity. One example is Esther, who risked her life to save her people from extermination. Another is Deborah, a prophetess, and judge who led the Israelites to victory in battle. Ruth, who left her homeland to care for her mother-in-law, is also revered for her loyalty and devotion. Mary, the mother of Jesus, is widely recognized for her unwavering faith and willingness to follow God's plan, even amid uncertainty and hardship. These women inspire many, demonstrating that anyone can overcome obstacles and achieve greatness with faith and determination. Becoming a Godly woman does not mean I lose my voice or rights. But let's resist the modern approach of vindication by emasculating our men. We are still their best encouragers and helpmates and better together.
Sources:
[Eph 5:25 NKJV] 25 Husbands, love your wives, just as Christ loved the church and gave Himself for her.
[Eph 5:24 NKJV] 24 Therefore, just as the church is subject to Christ, so [let] the wives [be] to their own husbands in everything.
[1Ti 3:11 NKJV] 11 Likewise, [their] wives [must be] reverent, not slanderers, temperate, faithful in all things.